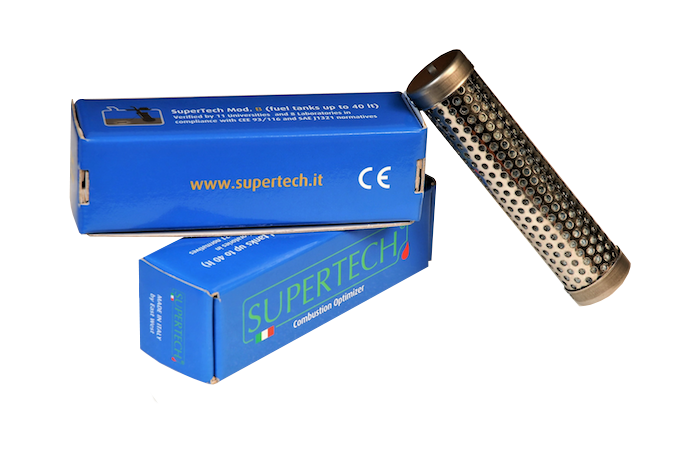 Our Group's inclination towards ecology, starts in far 1992, when all the State Leaders met in Rio de Janeiro, to discuss about the pollution issues of our planet.
We were the only Italian Company exhibiting at the Fair of Sao Paulo, the first ecologic Fair of the world - "ECO '92" - that had been organized "ad hoc" for this event.
Already in 1992 we had decided to deal only with highly ecologic products.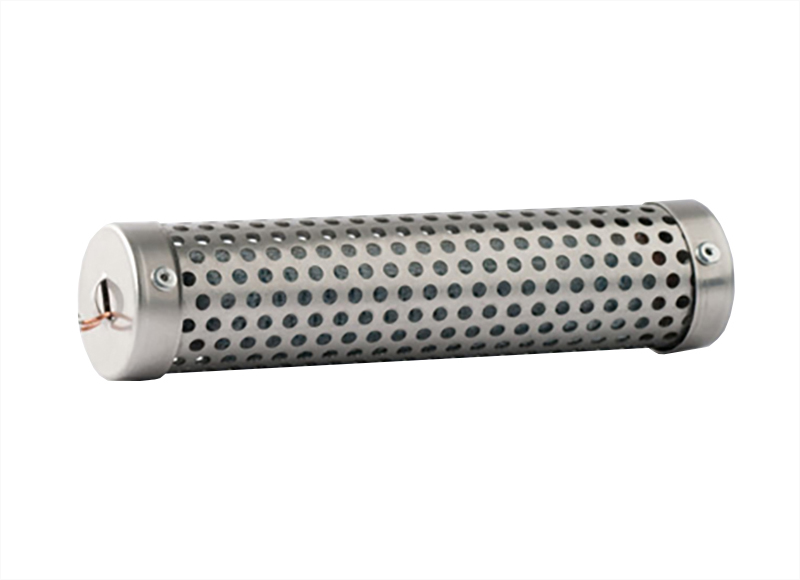 Our Refer Book reports the story of SUPERTECH® ; son of a project born in 1996 which today, having gone through important steps, reaches its twenty-fifth year of life.
Each one of our references stand as milestones within the path of our product's worldwide level validation
11 Universities

8 Government Entities

8 Independent Laboratories(Civil e Military)

58 Big Fleets – transport of goods

45 Big Fleets – transport of persons

1 Automotive Manufacturer
In more than 55 different countries!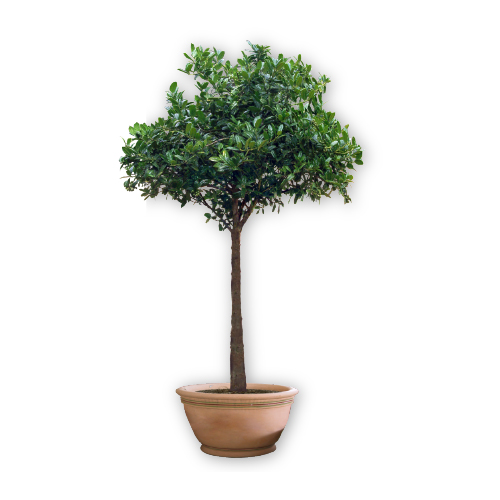 It is a COMBUSTION OPTIMIZER.
Simply installed inside the fuel tank of your vehicle, reduces gas emission, reduces fuel consumption and , as logical consequence reduces servicing cost.
Supertech® is supplied in 5 different sizes according to the capacity in liters of the fuel tank. The 5 sizes, Small, Medium, Large, extra Large, extra extra Large, are easily adapted to whatever vehicle in production.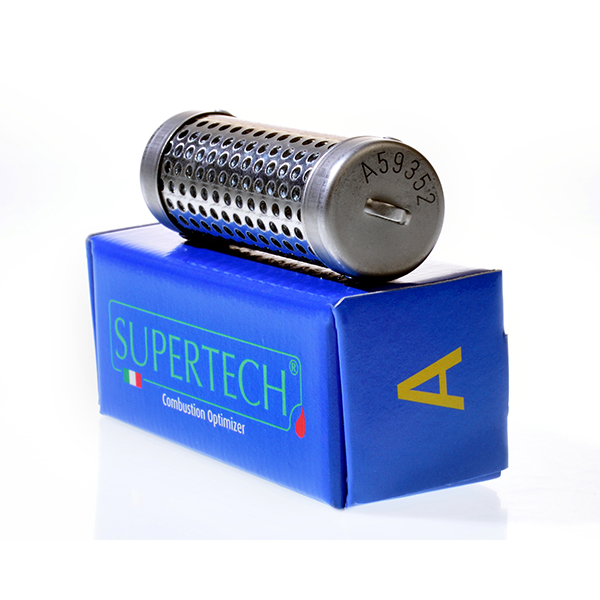 ( for fuel tanks up to 40 liters)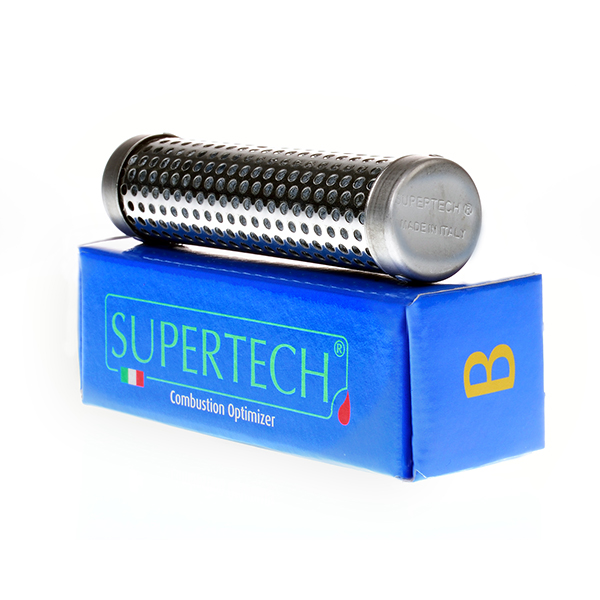 (for fuel tanks up to 70 liters)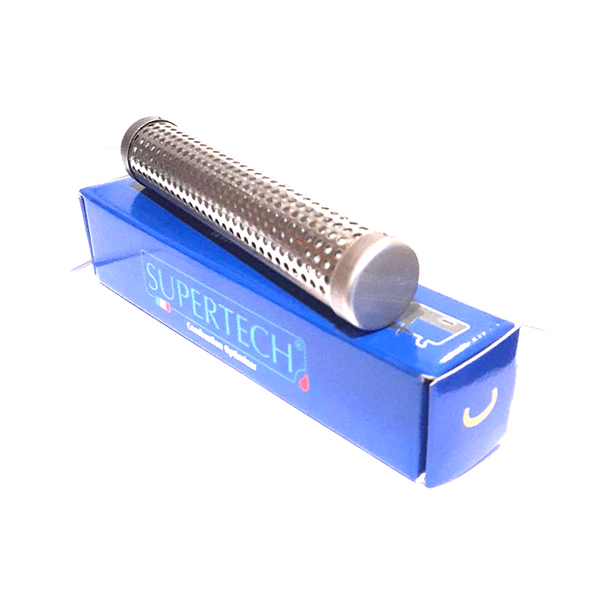 ( for fuel tanks up to 150 liters)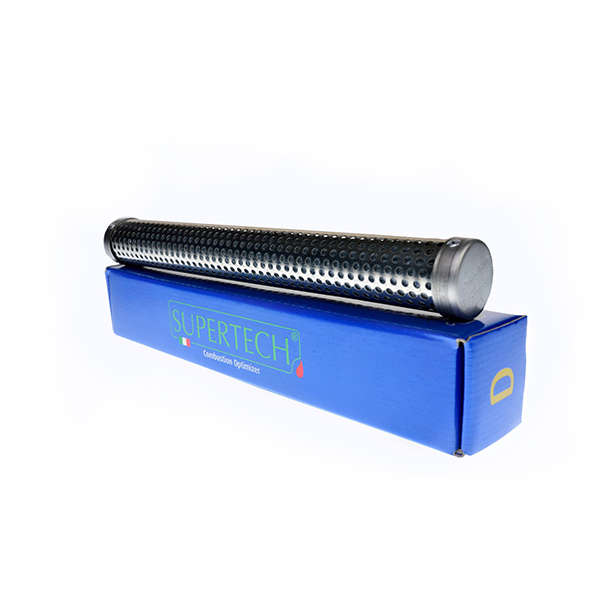 ( for fuel tanks up to 350 liters)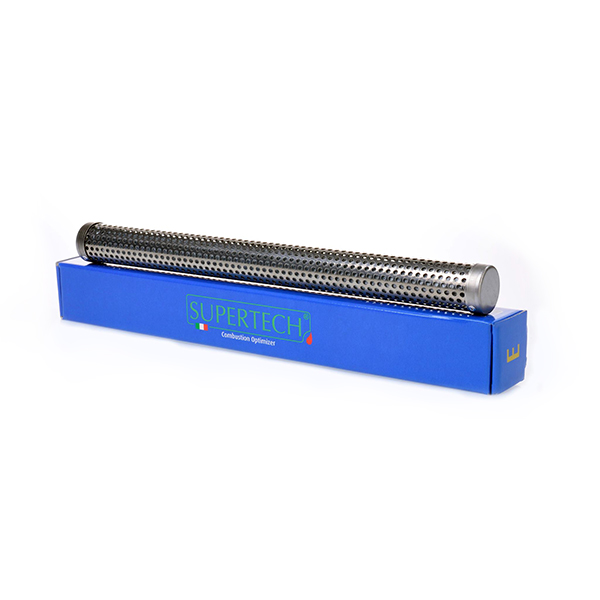 ( for fuel tanks up to 800/1000 liters)
It is time to save …not to waste !
When we leave the light on, in an empty room, we waste money uselessly.
Even when we fill up the fuel tank of our vehicle a part of that fuel comes out unburnt, not used.
Supertech® transforms that same part of unburnt fuel into burnt, therefore helping you recover your money!
Download Brochure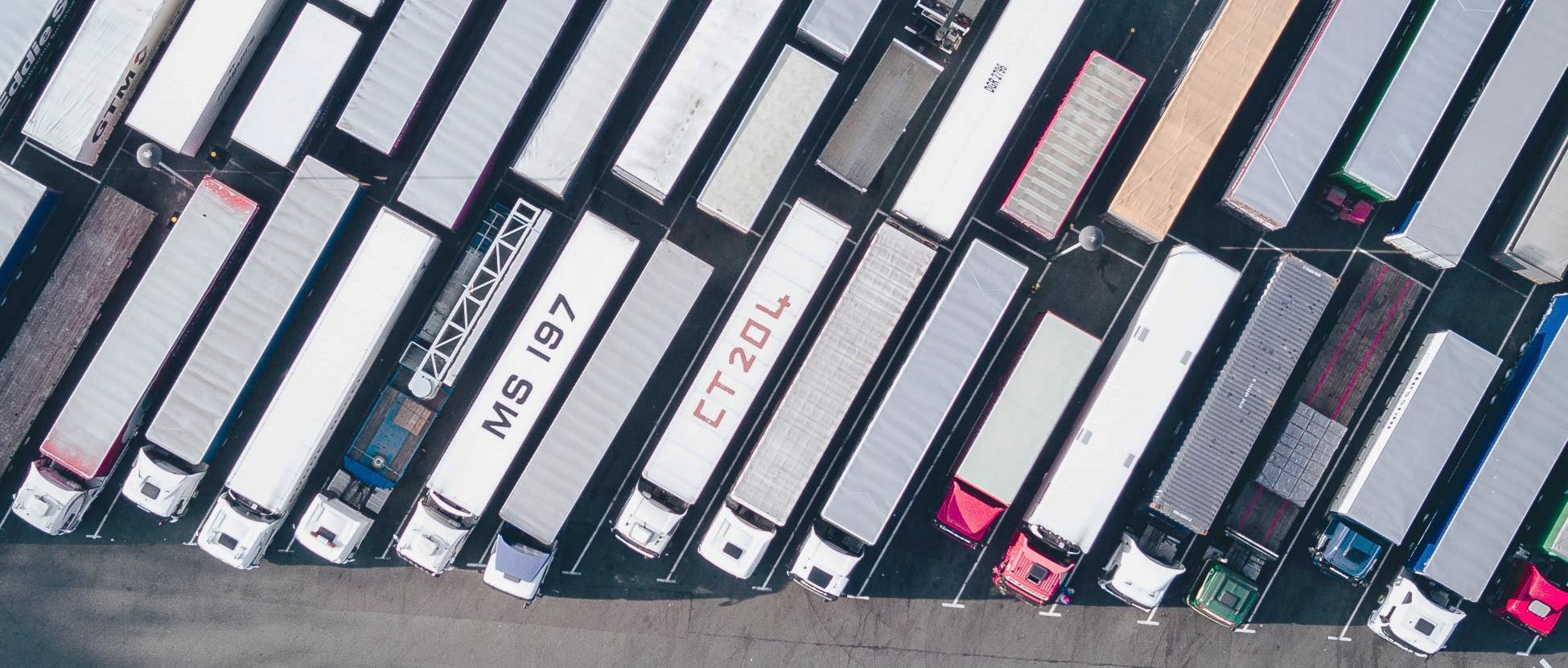 The product may be reused,
Re-installed in another vehicle.
Its service life is longer than the warranty period and, very often, much longer than the life of the vehicle, itself. The product has a cable that allows its removal and its installation in another vehicle.