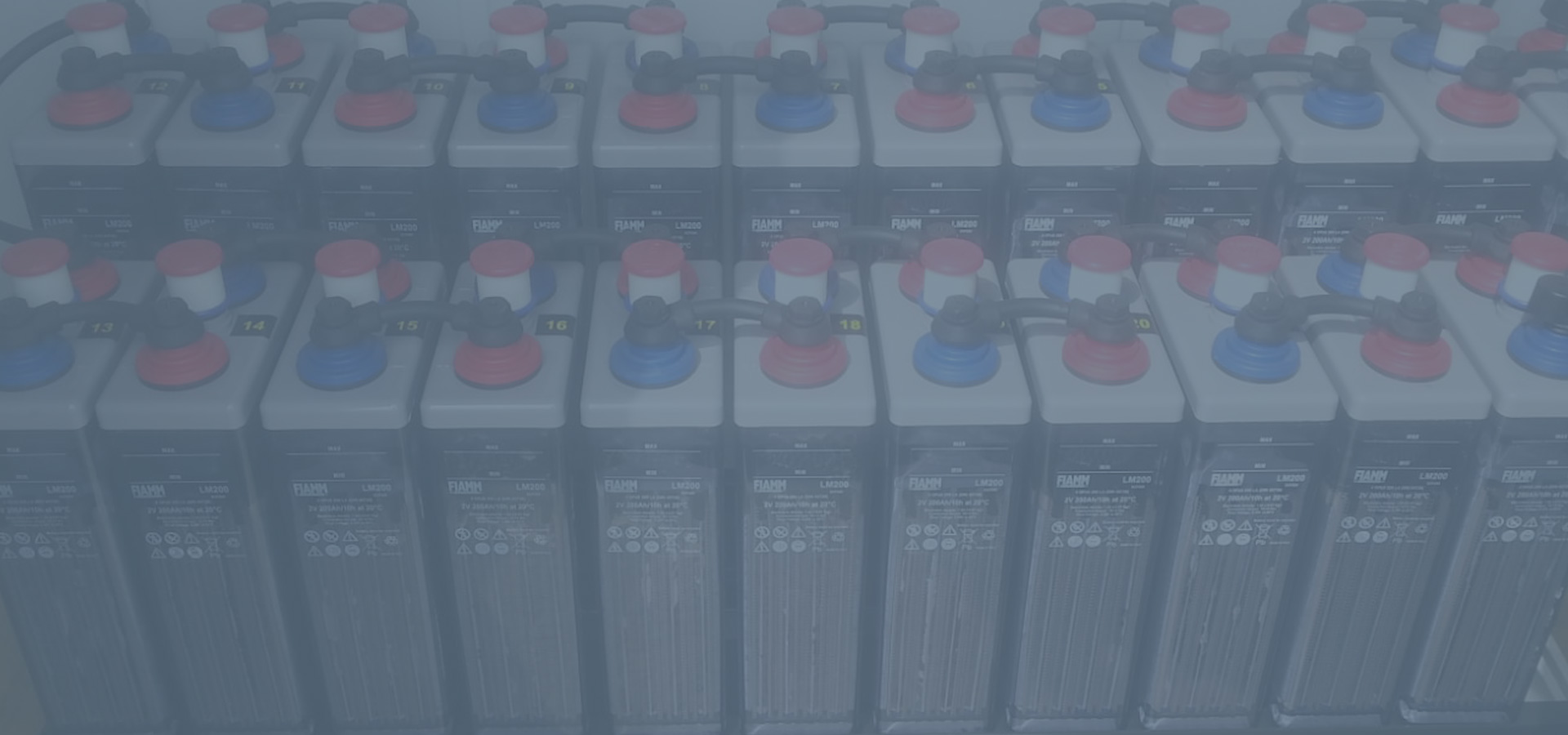 Clients
We serve clients with battery regeneration solutions across the built environment, industrial machinery and utility markets.
We serve small and medium enterprises with their individual requirements as well as working with some of the biggest clients in the UAE including Etisalat, ADWEA and ADNOC.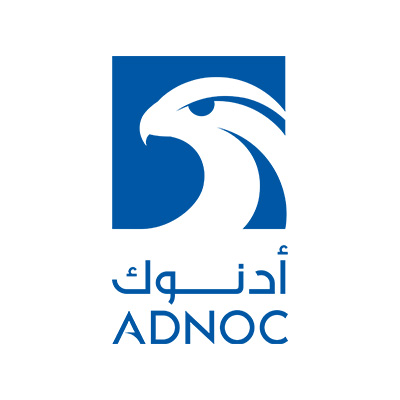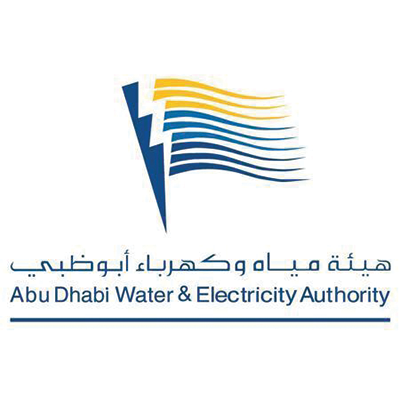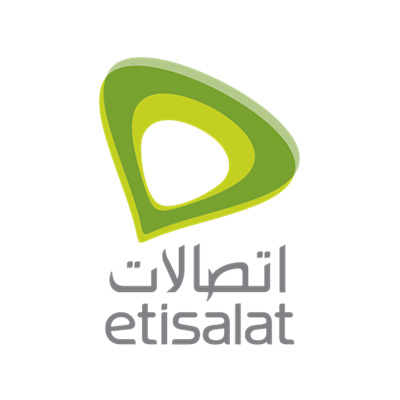 Our ability to regenerate all types of industrial batteries has seen us deal with a wide spectrum of industry clients including Telco's, FM providers, hospitality and oil and gas. Below are a few examples of who we are working with in driving the best value from their battery fleets.