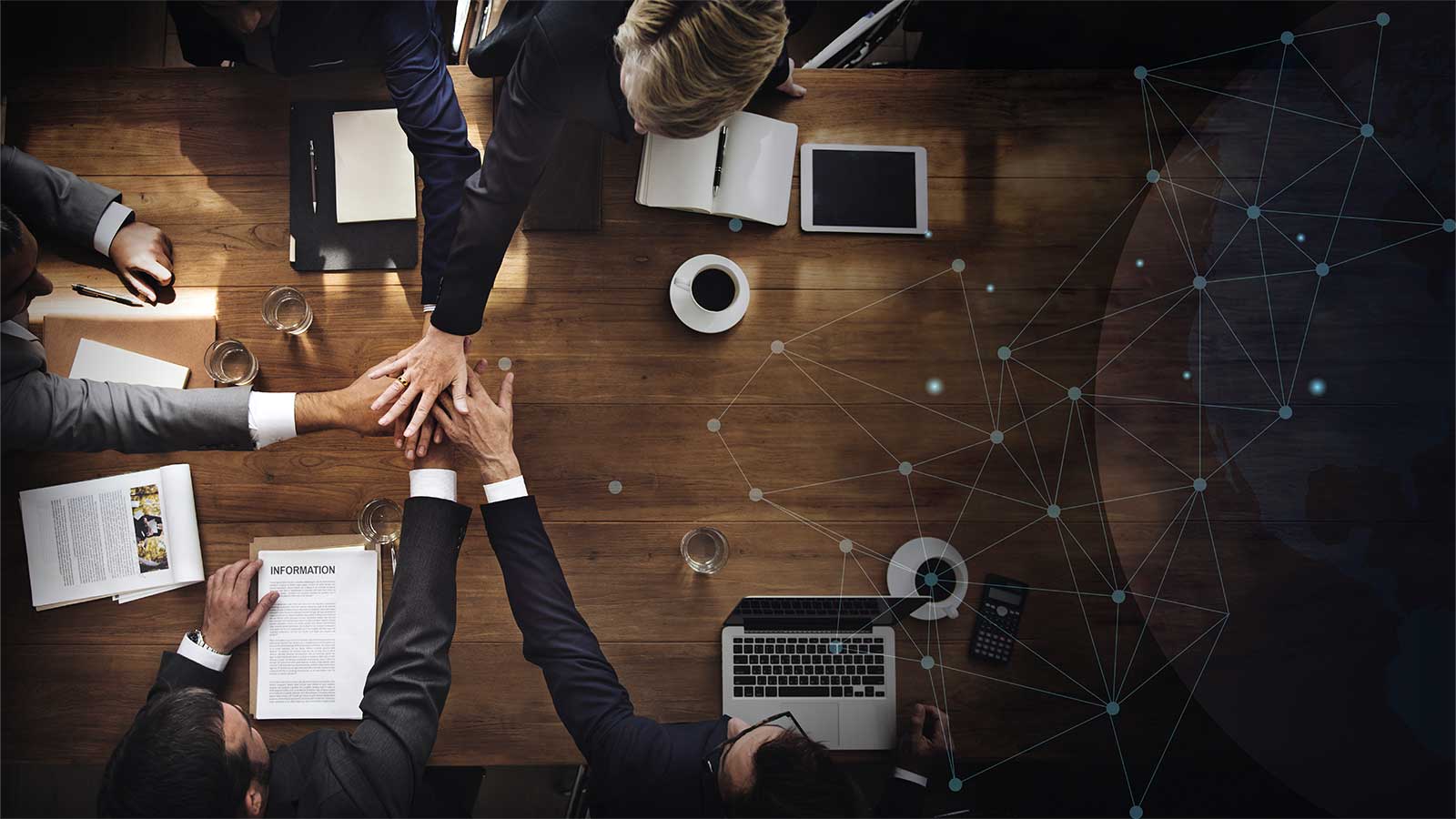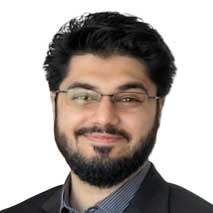 Mahammad Vhora
General Manager of Hexagon Battery Regeneration
---
Mahammad Vhora is a dynamic young business leader who was appointed General Manager of Hexagon Battery Regeneration in August 2020. In this role, he oversees all aspects of the day-to-day operations of the company including business development, resourcing, and client relations, as he seeks to drive efficiencies and profitability.
Mahammad is intimately familiar with operations at Hexagon Battery Regeneration, having joined the company in January 2020 as Account Executive. He was responsible for managing key accounts, as well as generating leads and sales, prospecting for new clients, and raising the company's market profile through targeted marketing activities.
Mahammad holds a Bachelor of Business Administration degree from Hult International Business School, UK, having been awarded the Future Leader Scholarship at the institution.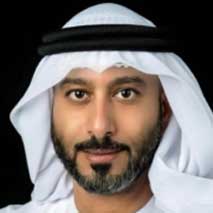 Nasser Al Rawahi
Founder of Hexagon Battery Regeneration
---
Nasser Al Rawahi is Founder of Hexagon Battery Regeneration and continues to oversee the strategic direction of the company. He possesses over 15 years of experience working with international multinationals within the energy sector, holding management roles in engineering and sales functions.
Nasser has a proven track record of astute business acumen and technical know-how, and in 2015, his pursuits with Hexagon Battery Regeneration, which he incorporated in 2014, saw him recognised by Forbes Middle East as an Inspiring Business Leader in the UAE.
Nasser holds an EMBA from IE Business School, Spain; a BSc in Aviation Management from Emirates Aviation College Dubai; and a Higher Diploma in Aircraft Technology/Engines and Airframe from Higher Colleges of Technology Abu Dhabi. He also attained his Diploma in Aircraft Technology/Engines and Airframe Key Competences from the same institution.