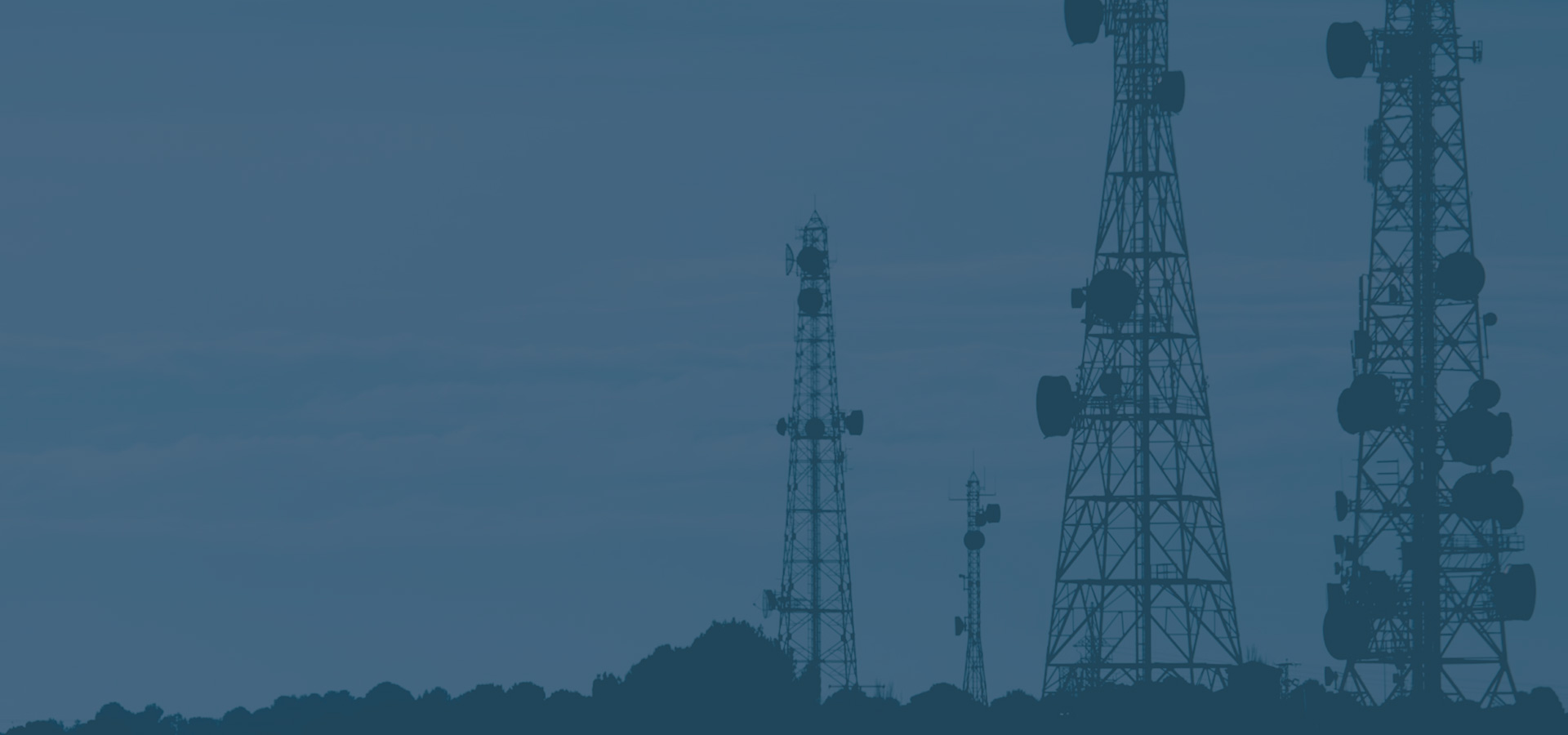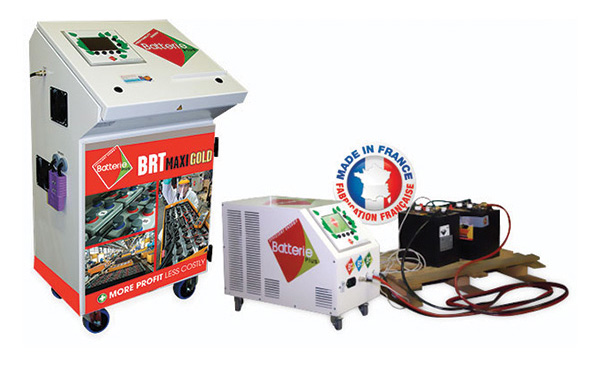 Regeneration
We regenerate the widest scope of industrial battery types including lead acid, gel, AGM and NiCad. This USP allows us to regenerate across a far greater range of applications beyond industrial machines including built environment, communications towers and other static applications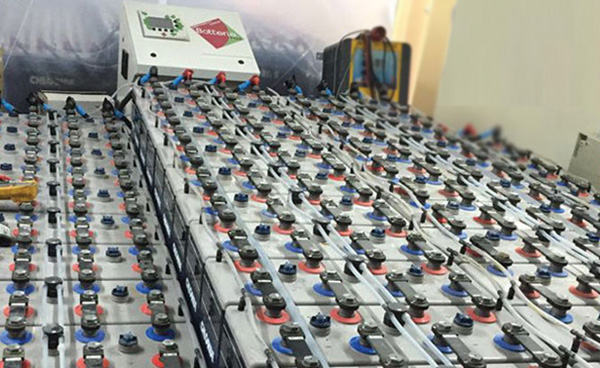 New Batteries
We have exclusive distribution of certain battery brands for the Middle East as well as being local agents and resellers for a multitude of other major brands.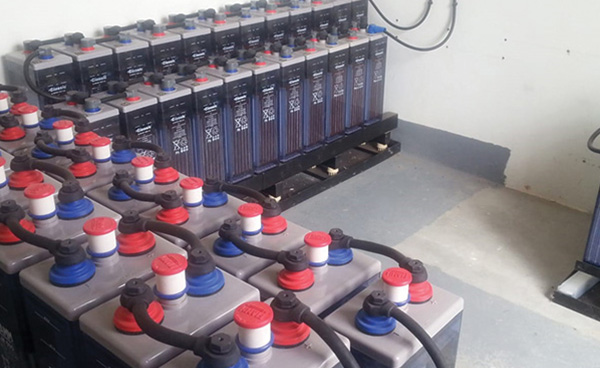 Waste Batteries
We offer a full removal service for scrap batteries both as a rebate and paid service. We continually work with our service partners in reducing waste to landfill and hope to deliver some exciting news on this over the next 12 months.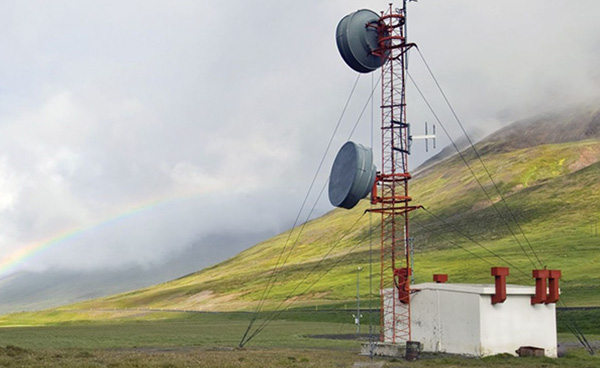 Special Projects
We create partnerships with specific high-volume clients including dedicated resources to ensure the best level of delivery and service for projects ensuring delivery against tight deadlines.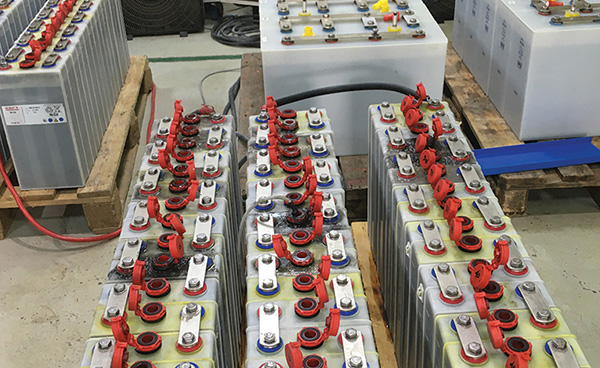 New Equipment & Consumables
We supply everything to do with batteries, from charging cables to our own branded distilled water.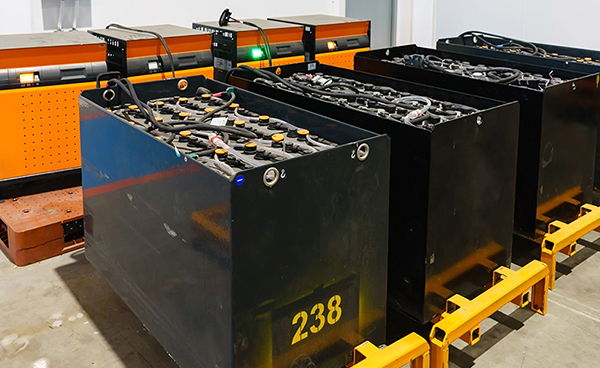 HealthCheck Servicing
We work with clients on their battery fleets to ensure best life scenarios and that critical services are maintained with our service contracts.