Battery Regeneration Process

We regenerate dead and low performing traction and stationary batteries effectively doubling the life of battery assets. We not only save customers 60% plus in costs, but also reduce organisation's carbon footprint and waste streams.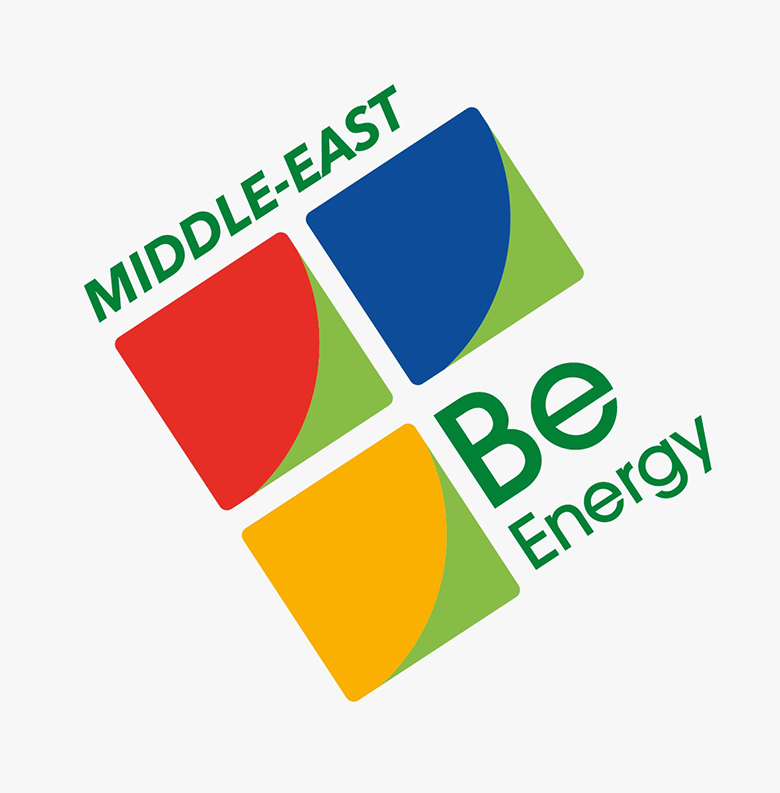 ---
Our

Technology

We have partnered with Be Energy France, the world leader and largest innovator in regeneration technology. Be Energy machines have a current of 400AH, which means we regenerate the greatest varieties of batteries by type and capacity. This includes all types of NiCad and lead acid batteries with capacities ranging from 80 to over 3500AH achievable. These larger capacity machines give a deeper, cleaner and faster process, ensuring we give our clients the best regeneration experience in the market.

Our technology has been on the market for more than fifteen years, and has customers in over 50 countries worldwide.
Certified by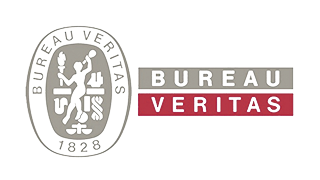 ---
Our

Process

Our technology can regenerate up to 120 volts at a time (typically 10 cells at a time). Our BRT Maxi Gold machines send high current/low frequency pulses into the crystals that have formed on the plates. These pulses operate on a frequency similar to the crystals and vibrate them until they crack. Over the duration of the pulsation programme, the crystals slowly dissolve back into a liquid state.

Regeneration costs are significantly lower than purchasing new, with benefits including:
Significant savings on the cost of battery fleets
Reduction of waste
Reduction of carbon footprint
No downtime in commercial operations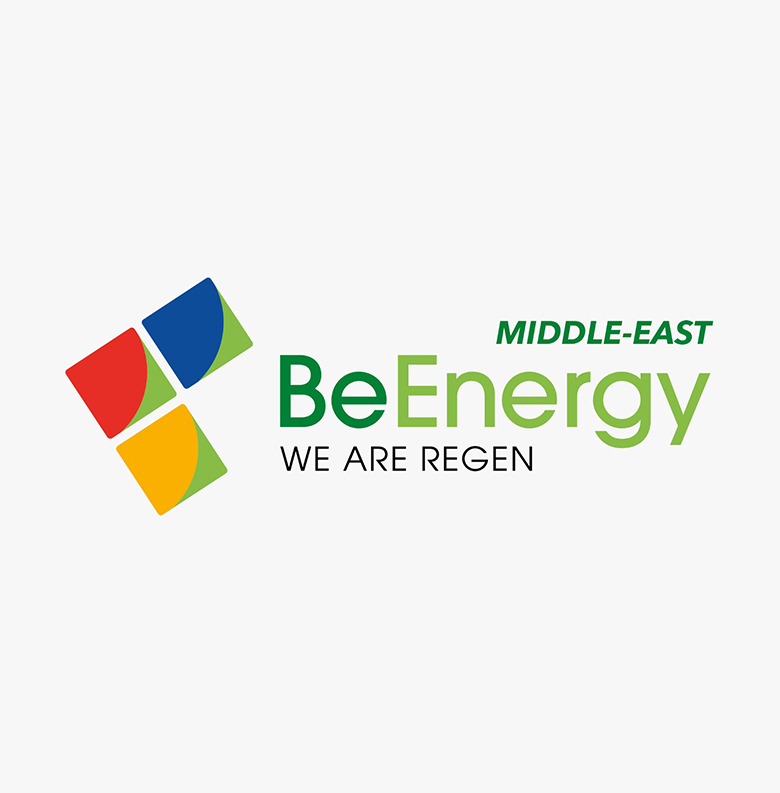 We are focused on delivering a high-level client service from delivery times to the best possible battery regeneration process. Our standard operating procedures include an 11-step service schedule that benefits from multiple testing phases. Throughout the process, we continually monitor the temperature and voltage applied to the batteries to ensure we exceed industry health and safety standards. These steps ensure that we consistently achieve the best level of regeneration possible on the market.
The 11-step process takes 9-15 days from original health check to delivery back to site: