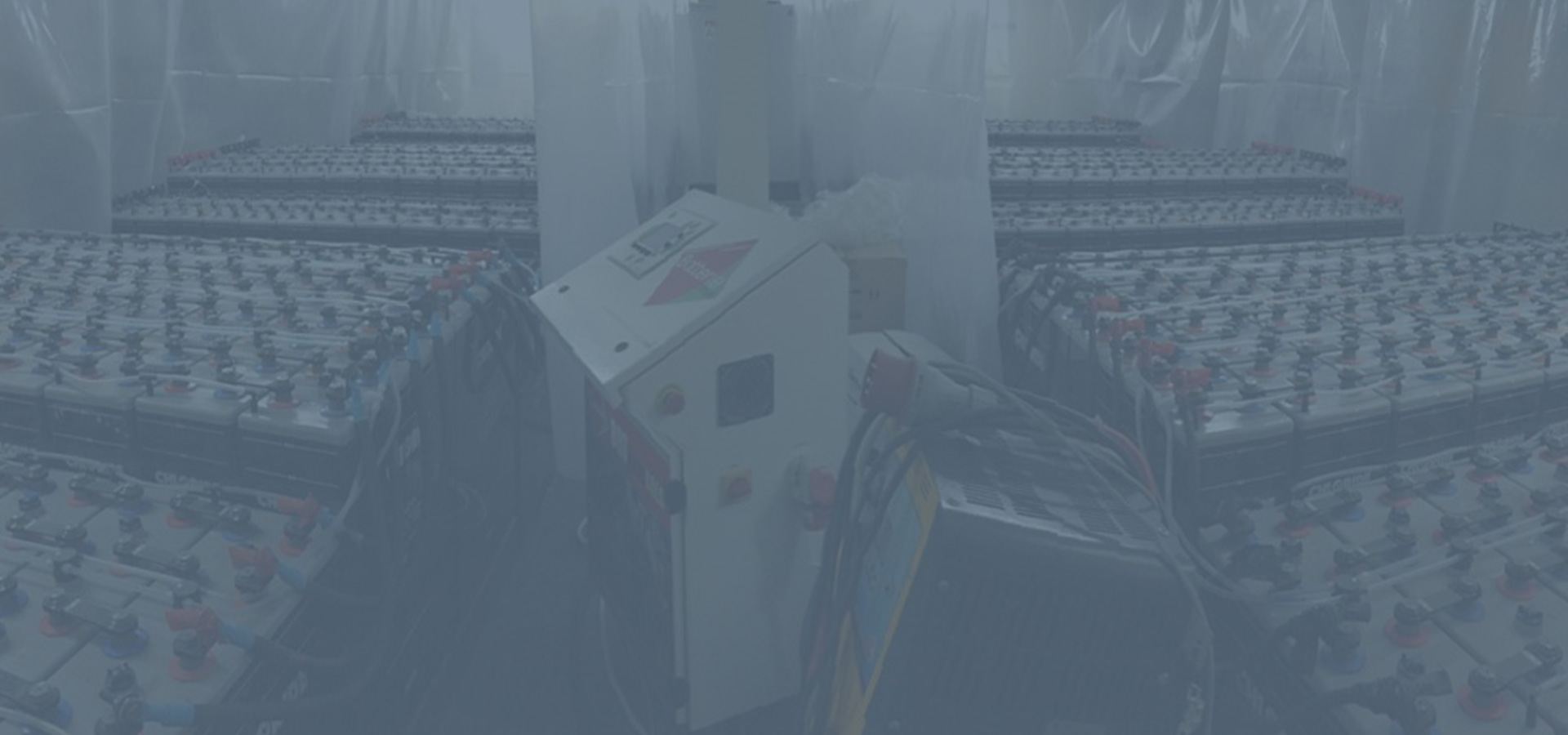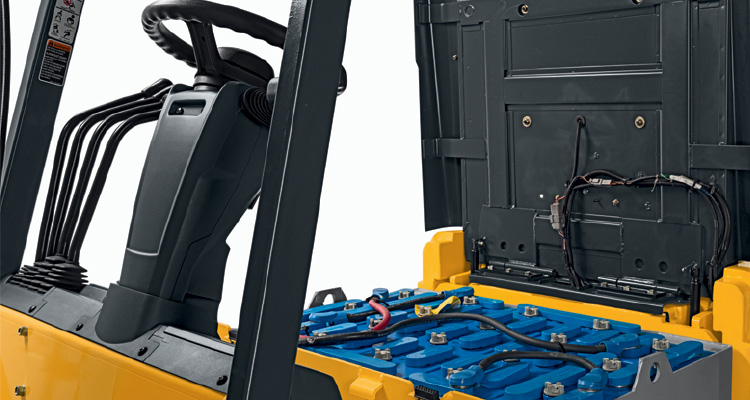 ---
About

Hexagon

Hexagon Battery Regeneration (HBR) commenced trading in July 2015 under the ownership of Hexagon Group. HBR has partnered with B Energy - the world's leading provider of battery regeneration technology. The business benefited from a Khalifa Fund award and has been one of the highest performing and most successful companies in the history of the awards.
Since establishment, HBR has continued to innovate with our technology partners, increasing our client service levels to include our new digital reporting service. We have developed our own technology which has helped us in servicing a wider range of battery types including NiCad. This unique USP has enabled us to satisfy more of our client needs especially in the built environment and static markets. We are registered suppliers of major companies including ADNOC, ADWEA and Etisalat and partner with approved contractors for LV/HV electrical and communication maintenance projects.
As part of our 360 offering we represent manufacturers and operate as agents for some of the world's leading battery brands as well as offering healthcare servicing and waste recycling. For more details on our full list of services please click here.
We are active in various CSR projects which support the local community and Abu Dhabi Government. This includes supporting "The Camp", a recent Ma'an Award Winner which offers activities for people of determination, with mentoring and business consultancy. In addition we sponsored a recent community project supporting the UAE's Armed Forces National Service.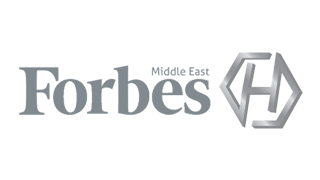 HBR has also been recognized on the Forbes list of
Top 50 Innovative Business Start Ups.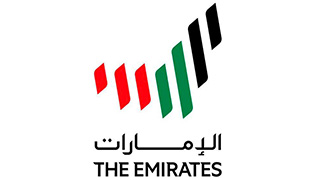 HBR is proud to be 100% Emirati owned and to provide services that benefit the environment.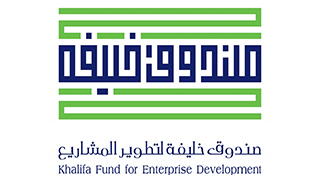 As a service and people driven company we strive to deliver value to our customers, workers and stakeholders.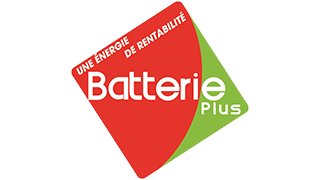 HBR have partnered with B Energy who are the world's leading provider of battery regeneration technology.